Pacifier Starter Kit
4 different pacifier options to find out which one your baby likes best.
View full details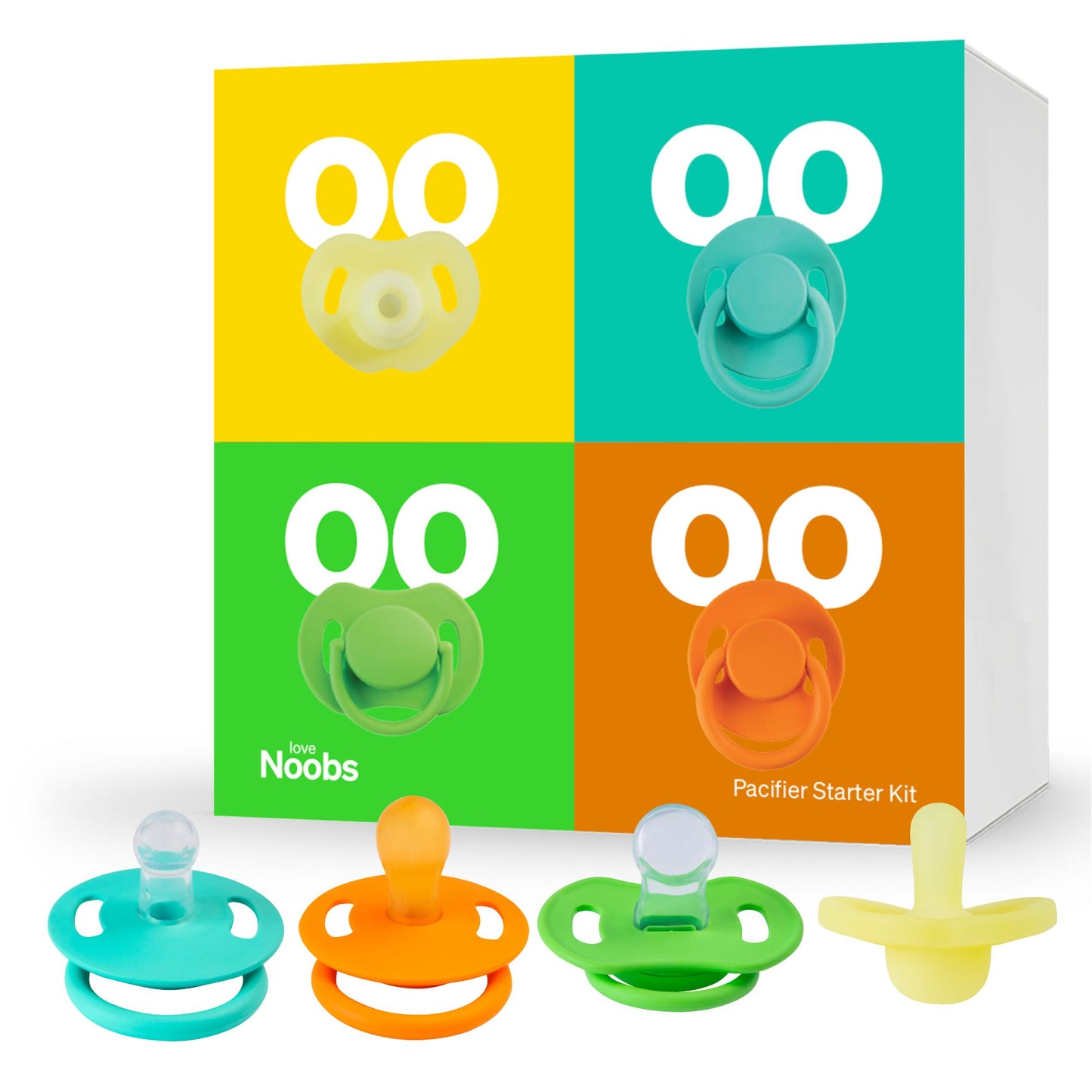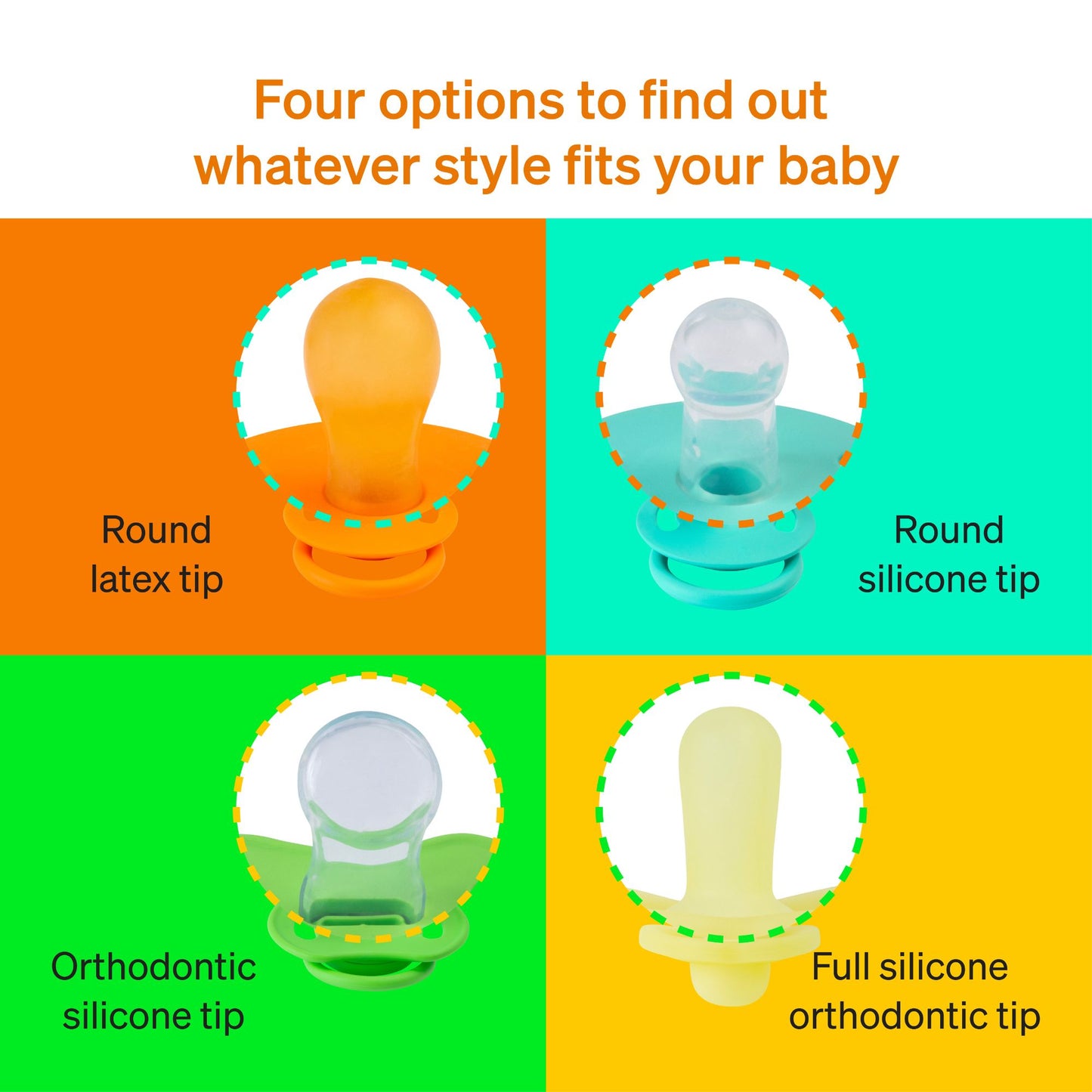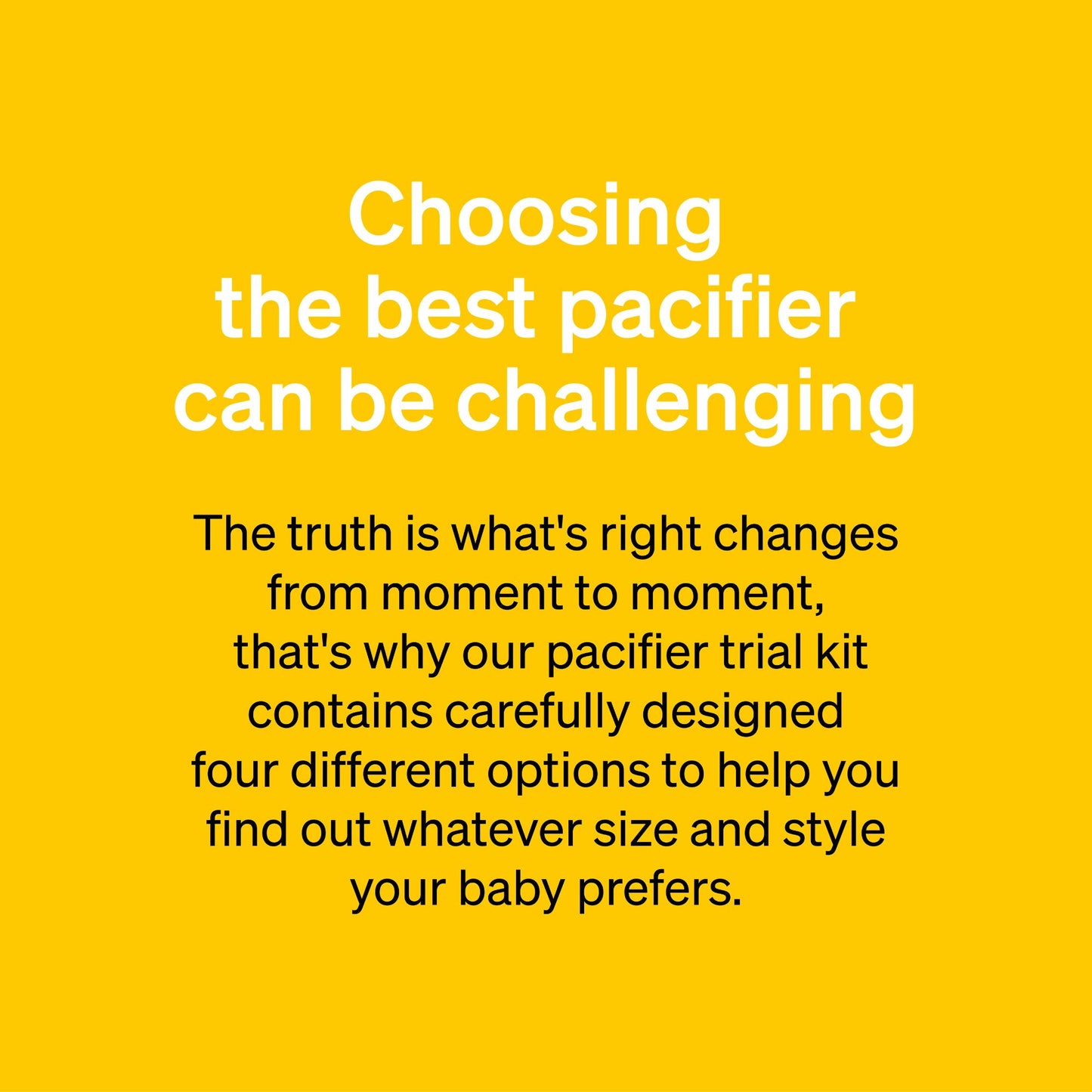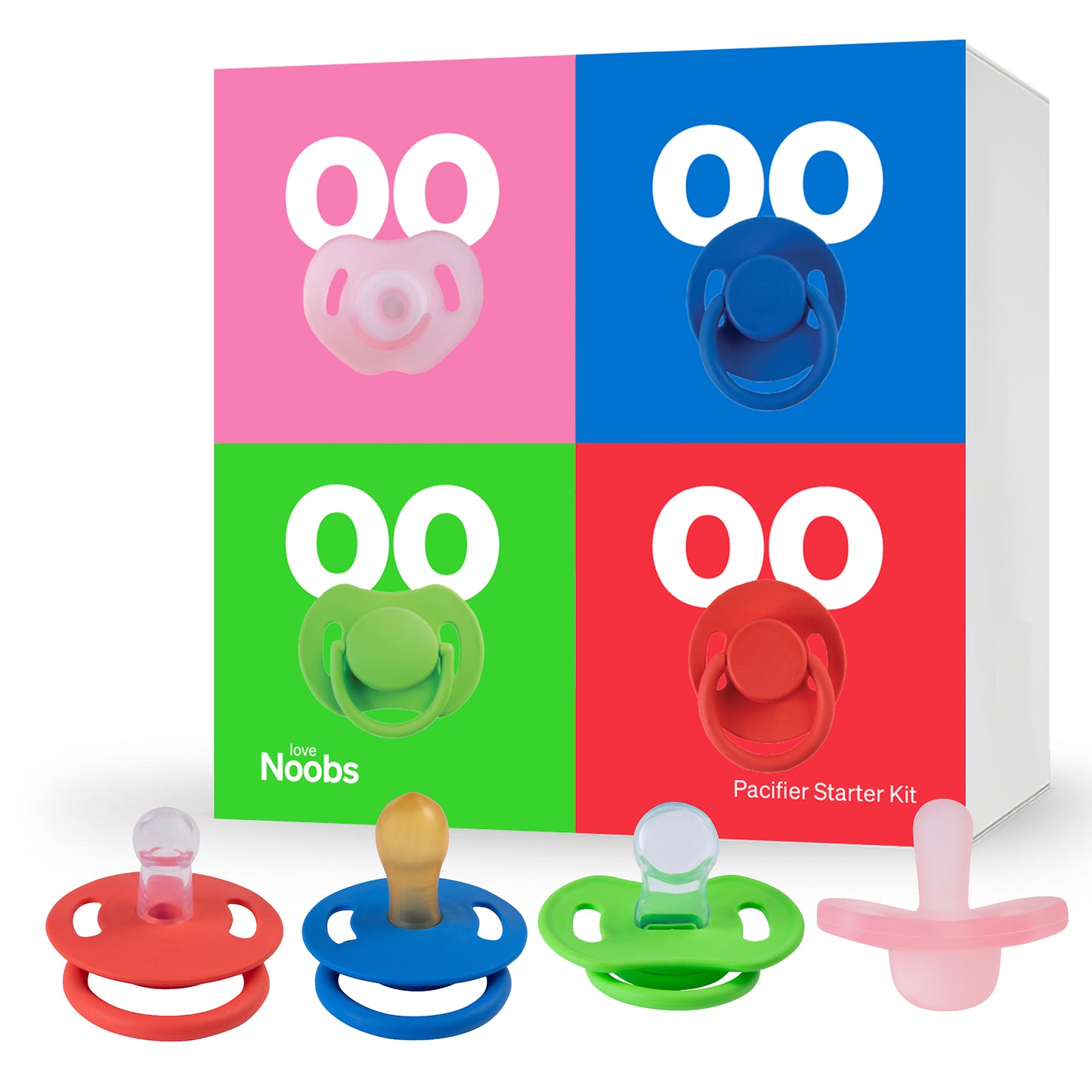 Pacifier Case
To keep the pacifiers clean and on the go. Minimalistic and unisex design.
View full details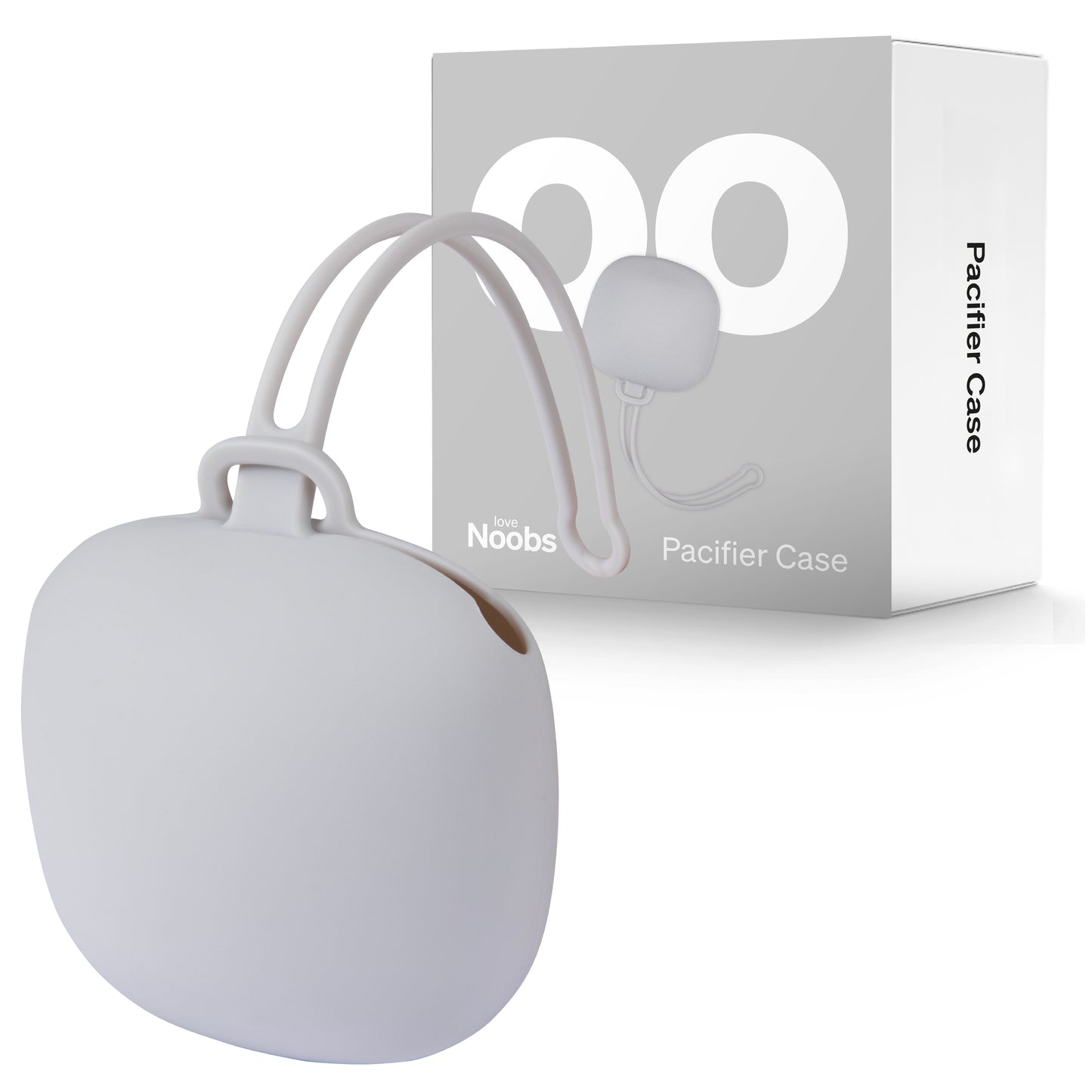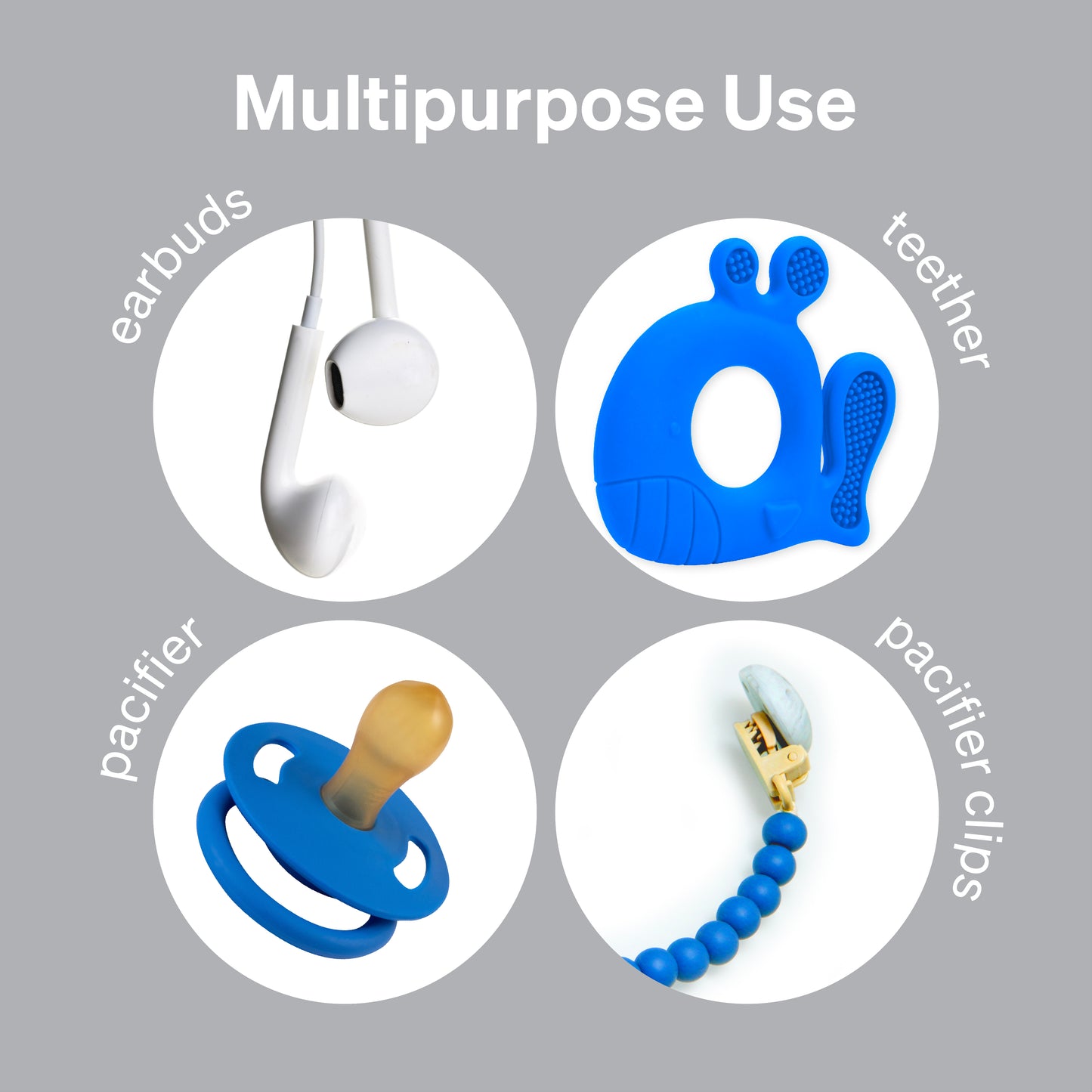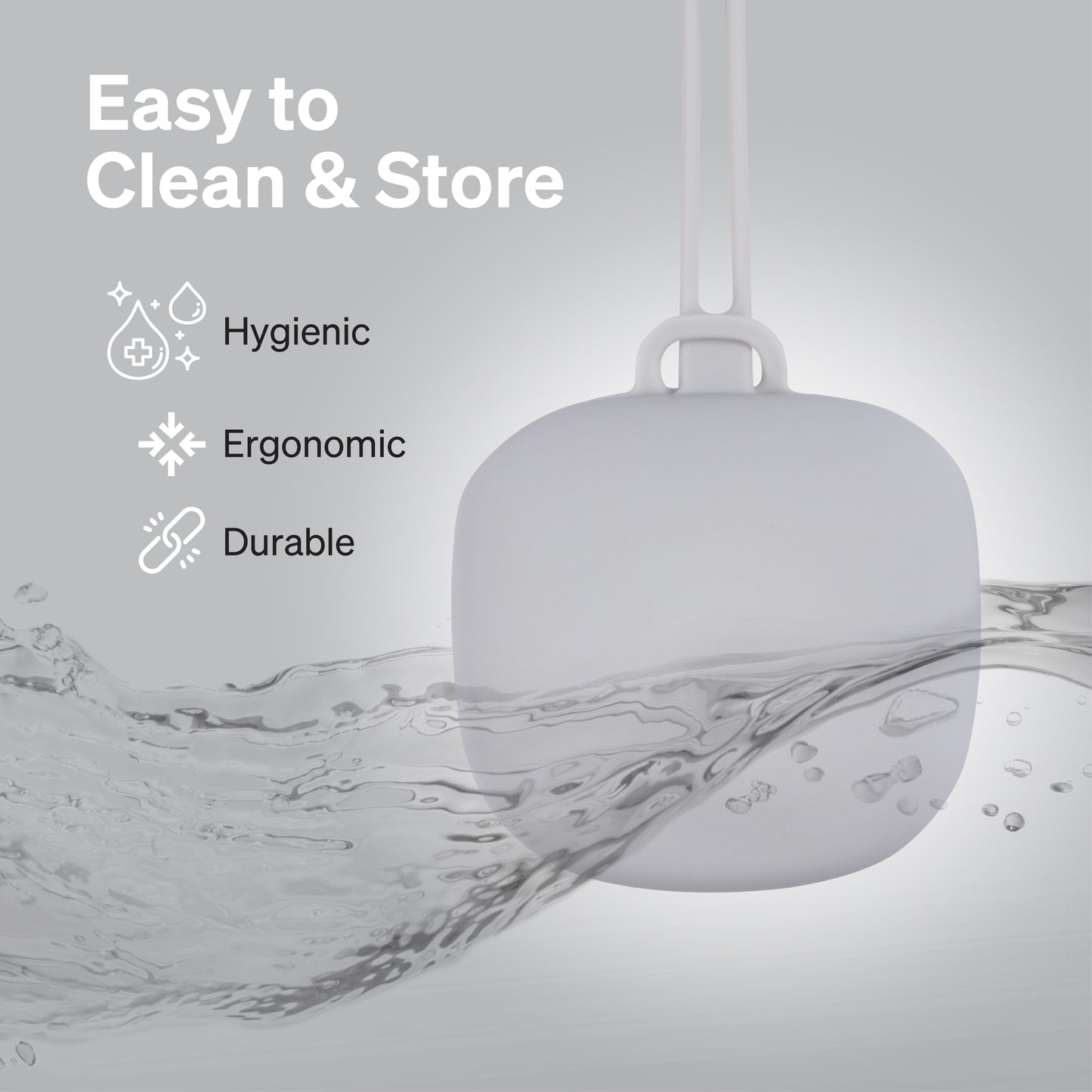 All Seasons Blanket
A unisex baby shower gift idea that everyone loves. The minimalistic design and quality material make this a very thoughtful gift for the baby registry.
View full details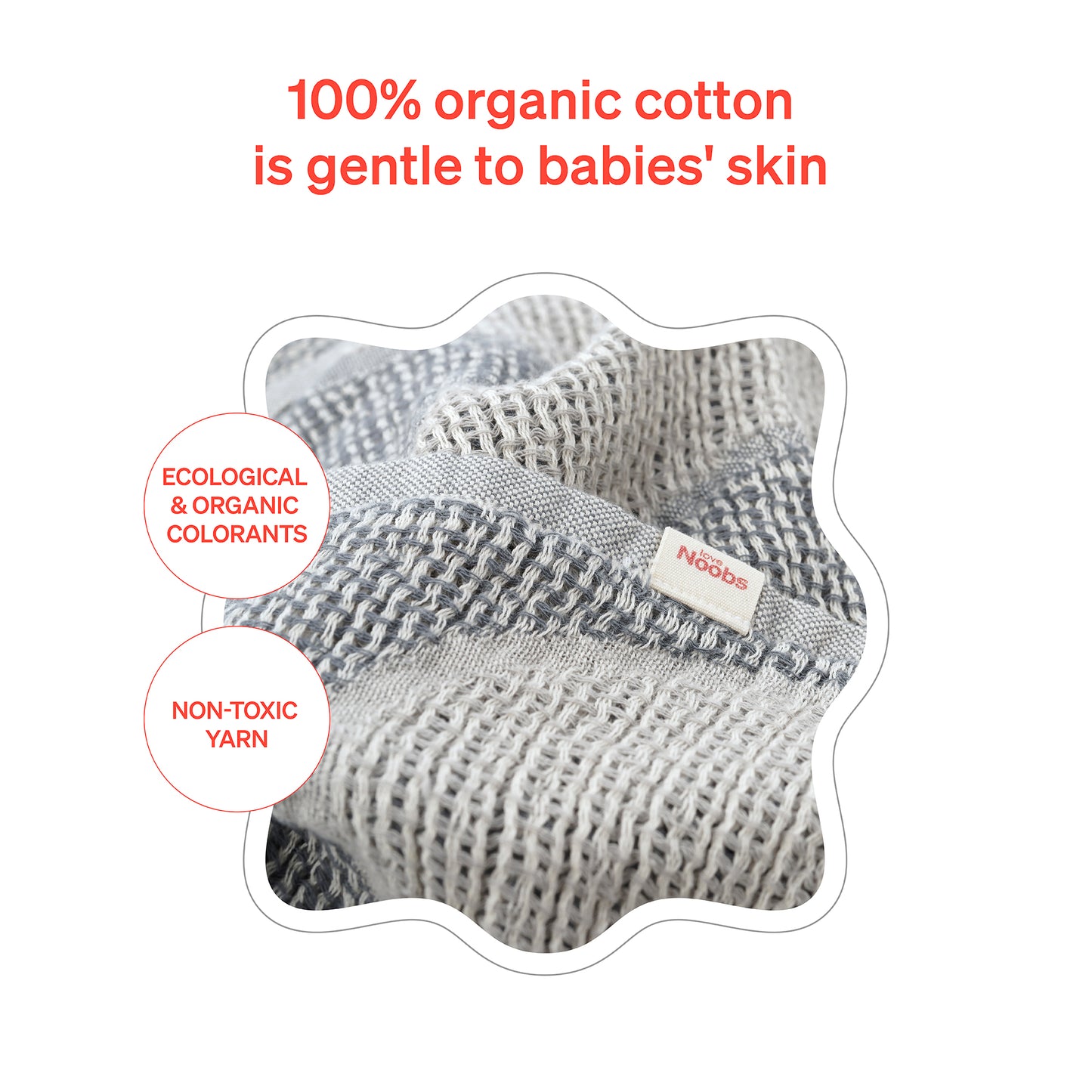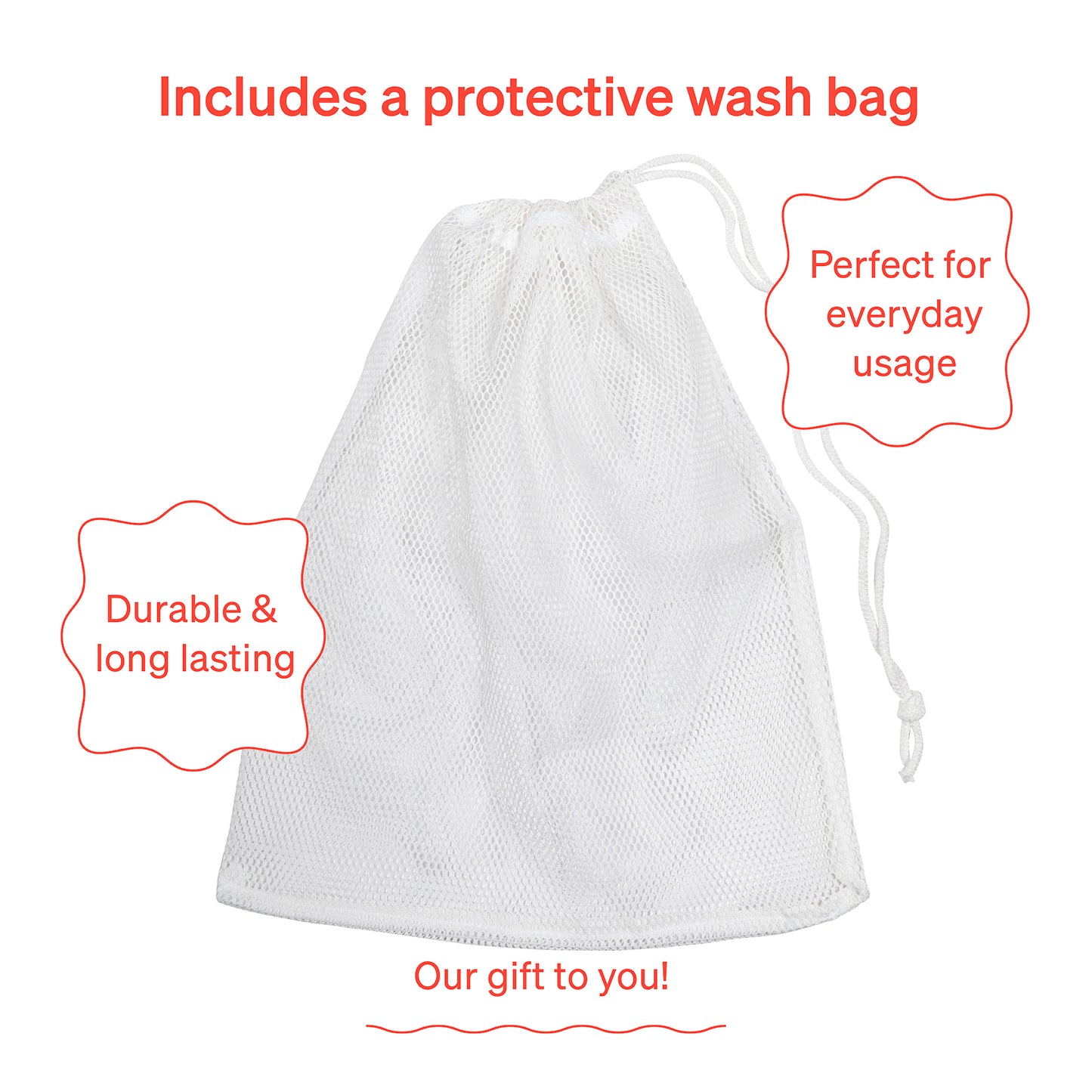 Fruit Feeder
Moving onto solid foods can be messy, and Little Noobs are often teething at the same time. Our Fruit Feeder is two baby essentials in one. It is perfect to introduce new foods and the handle is a teether for itchy and sore gums.
View full details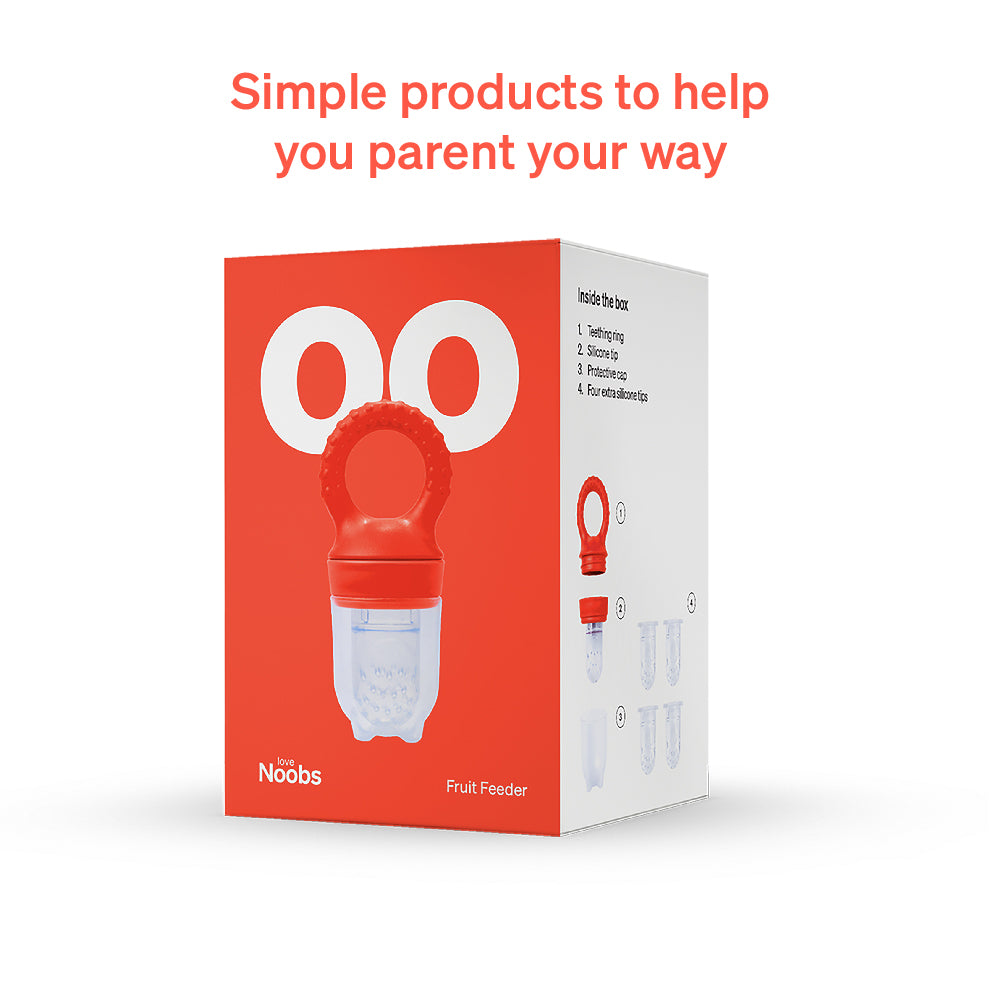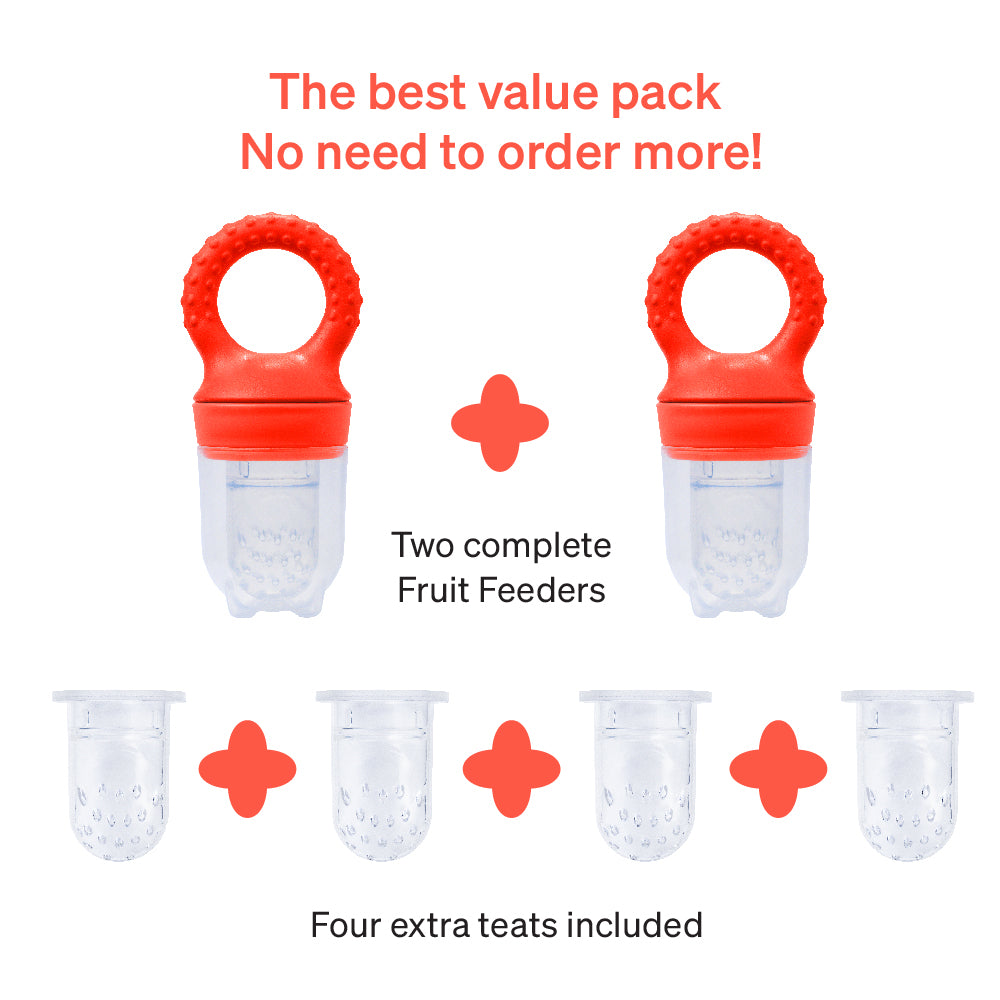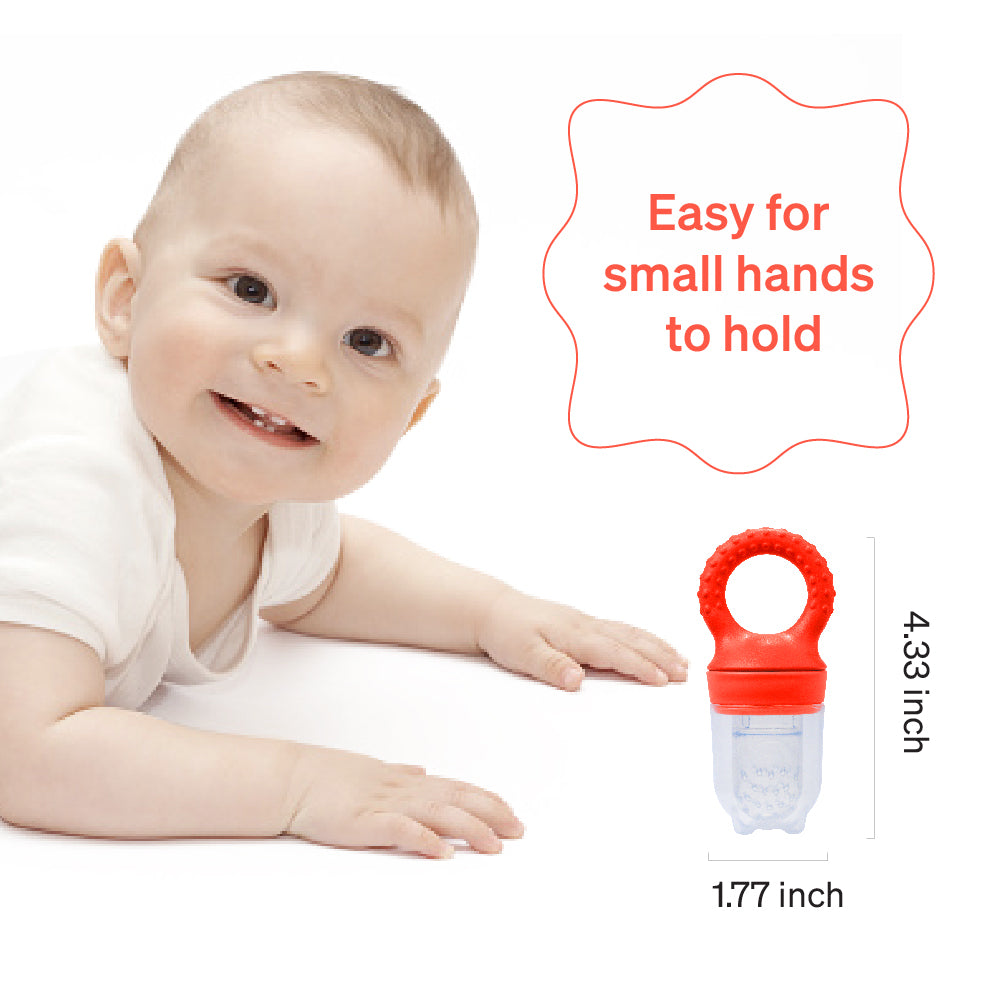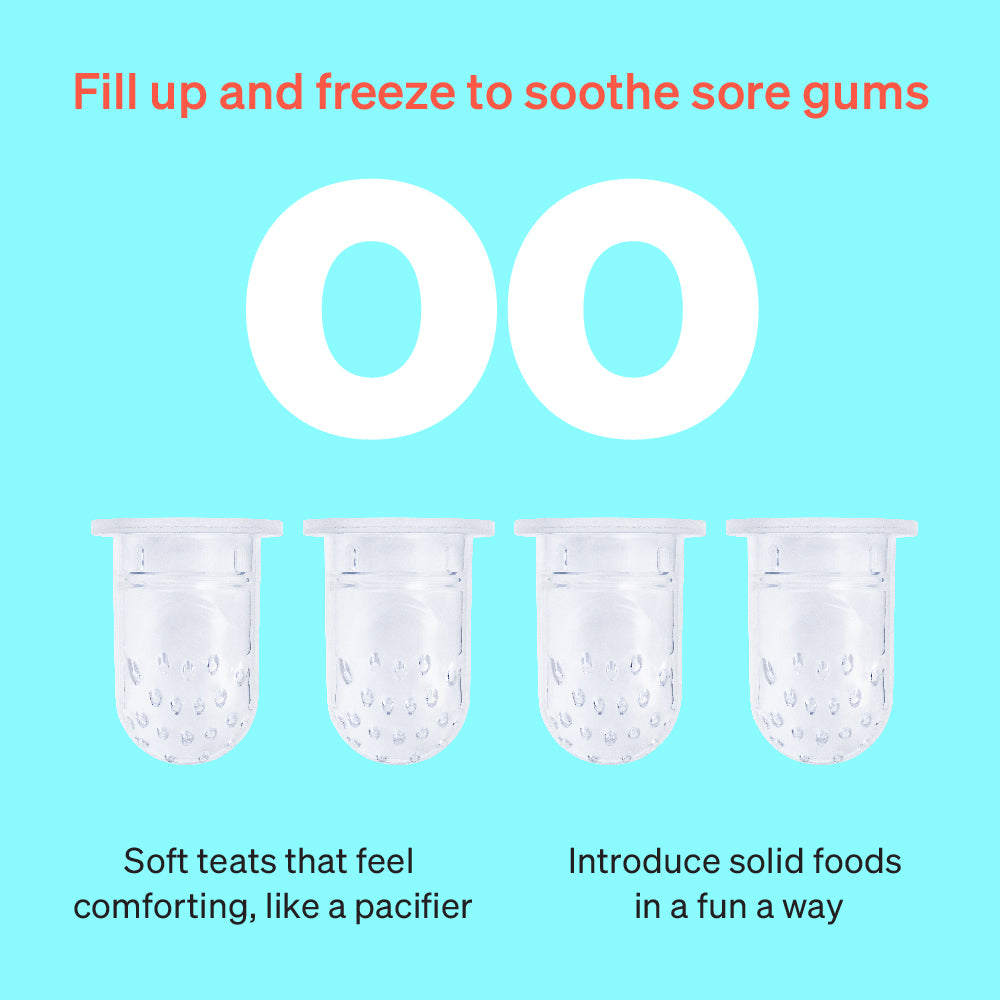 Nose Cleaner
Little Noobs can't blow their own noses. It's stressful when tehir nose is all blocked up and they're not breathing comfortably. Our Nose Cleaner is the relief everyone needs!
View full details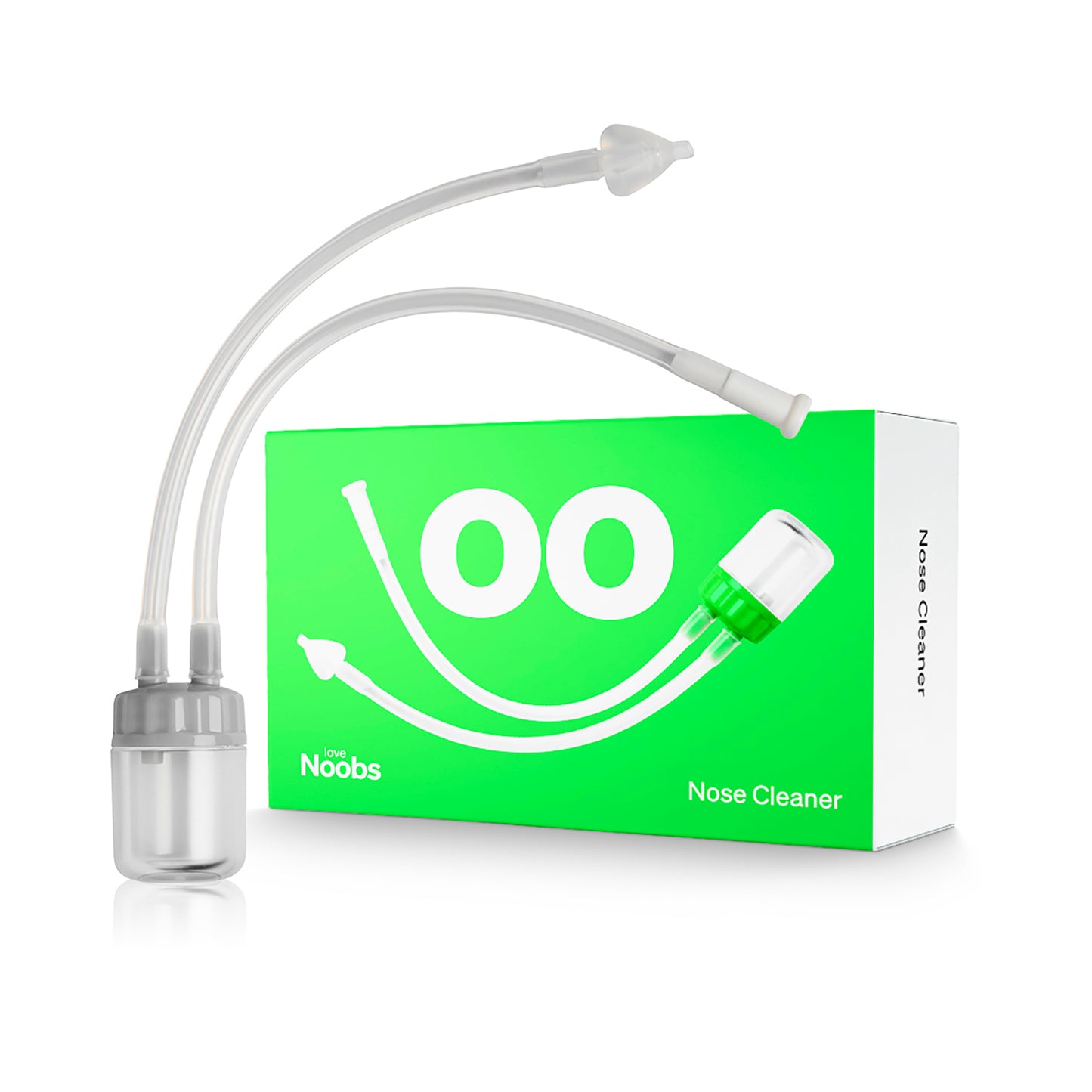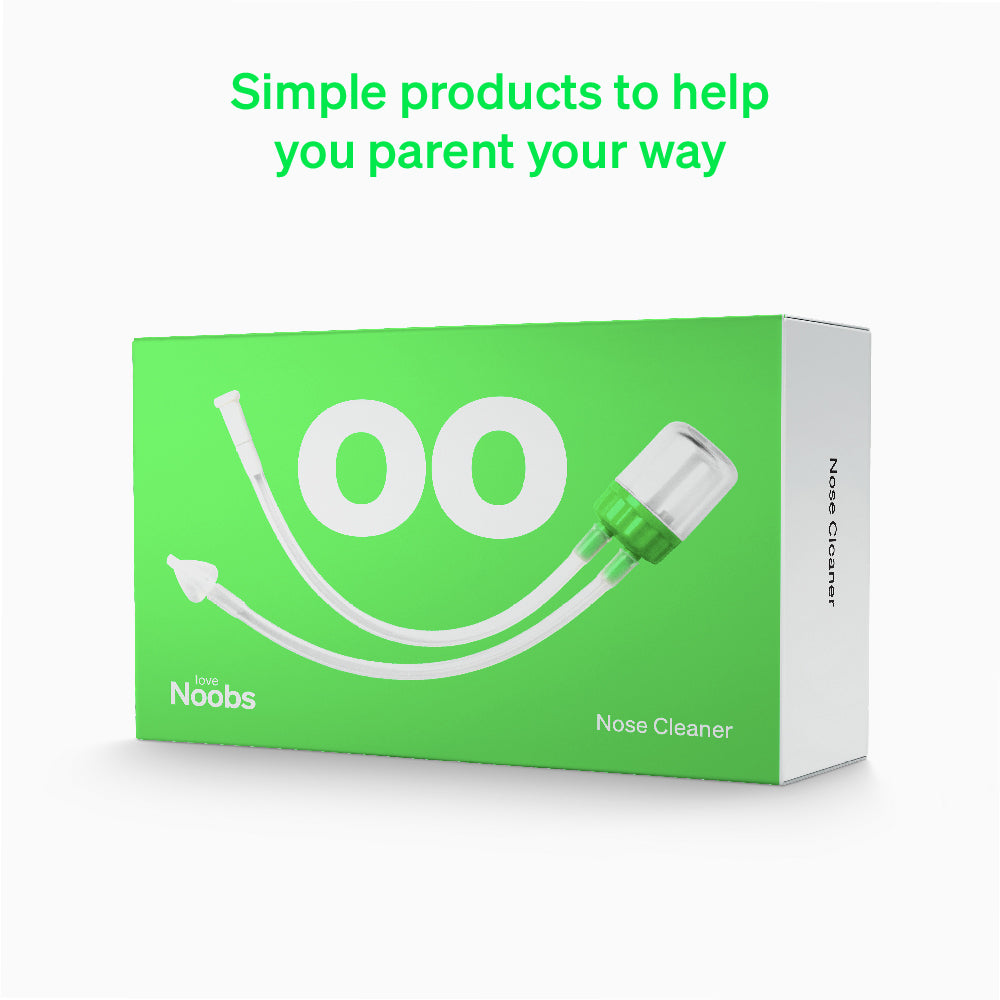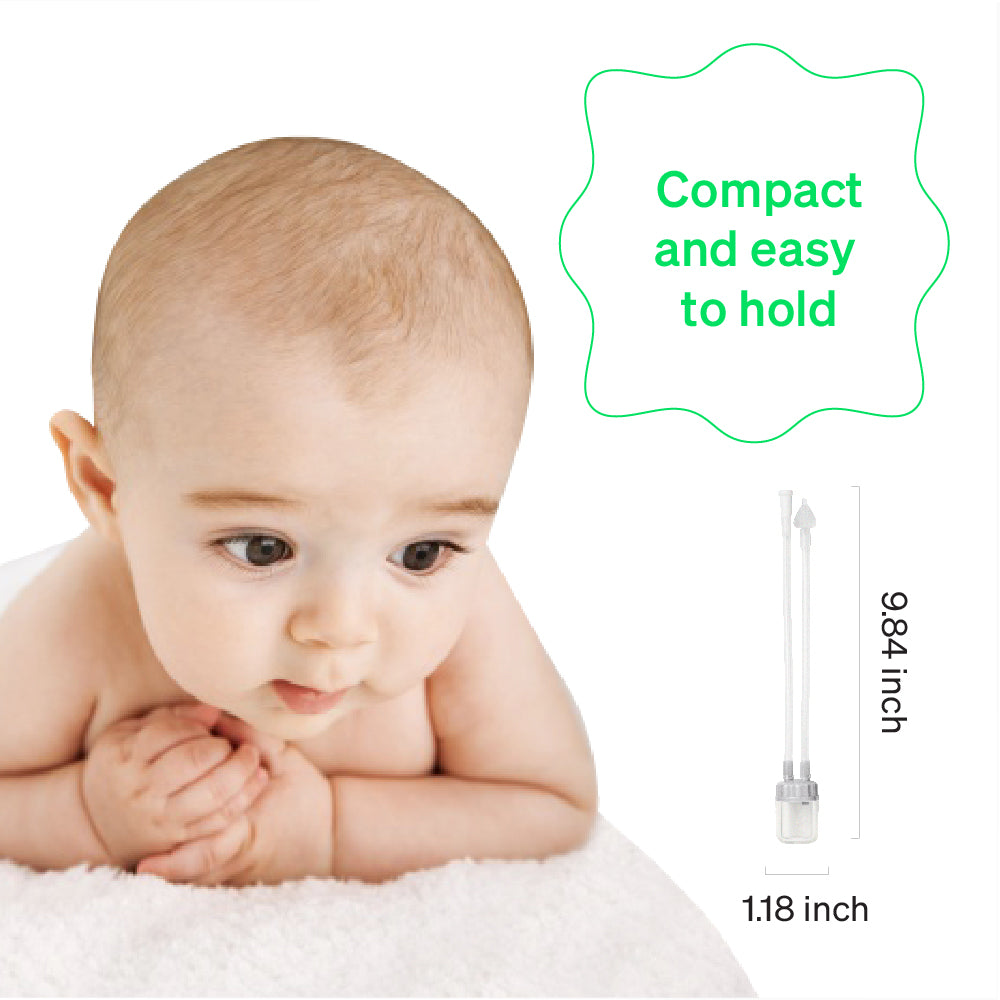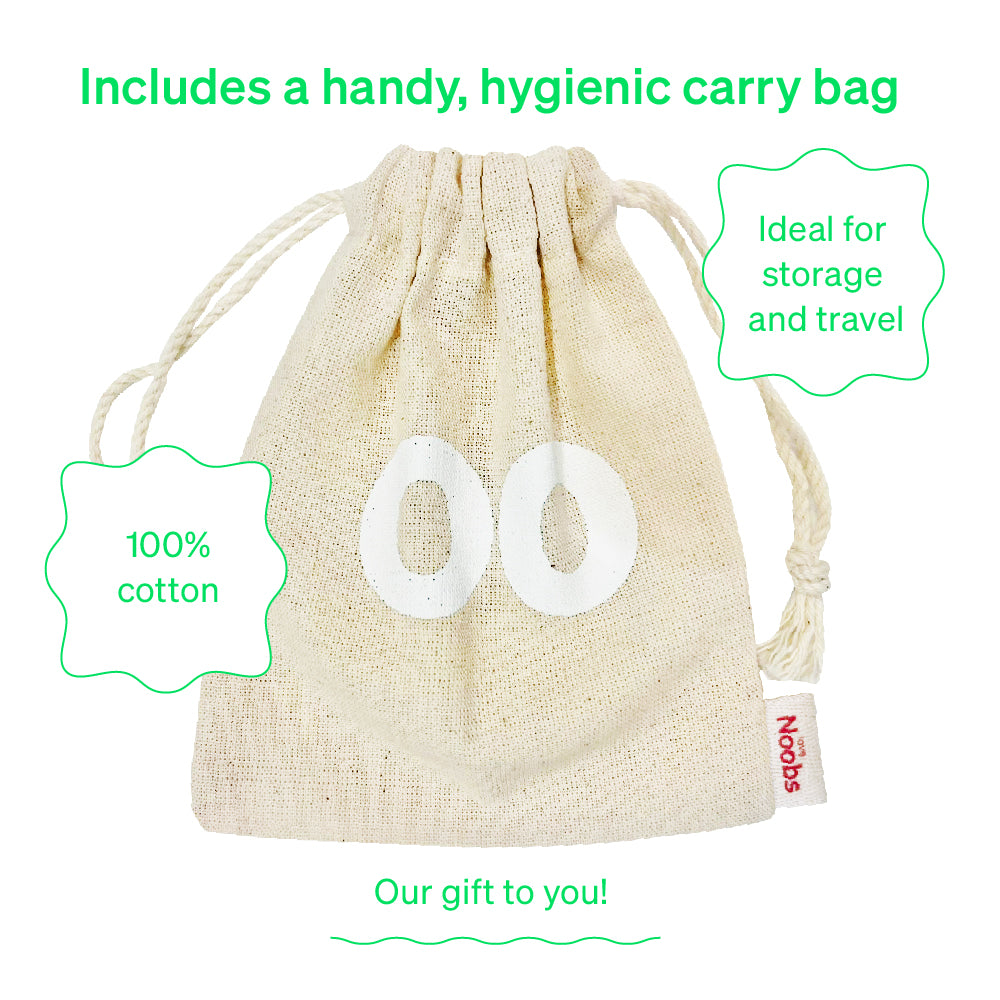 Silver Nursing Cups
Breastfeeding can hurt - a lot. Cracked, chafed nipples are no fun and you can't even use creams to help with the pain because they're not safe for Little Noobs. Our 925 carat Silver Nursing Cups are antibacterial, natural, safe and easy pain relievers.
View full details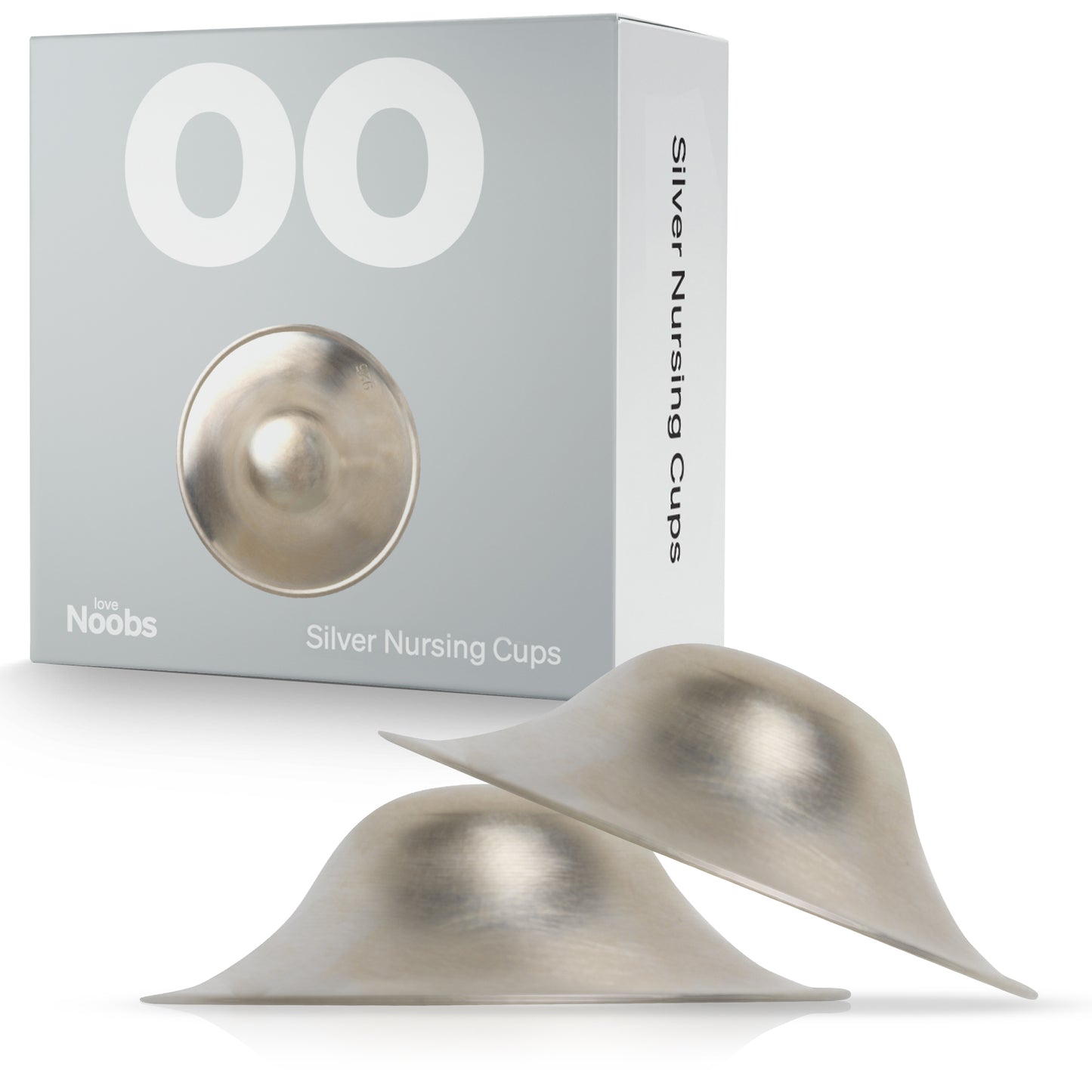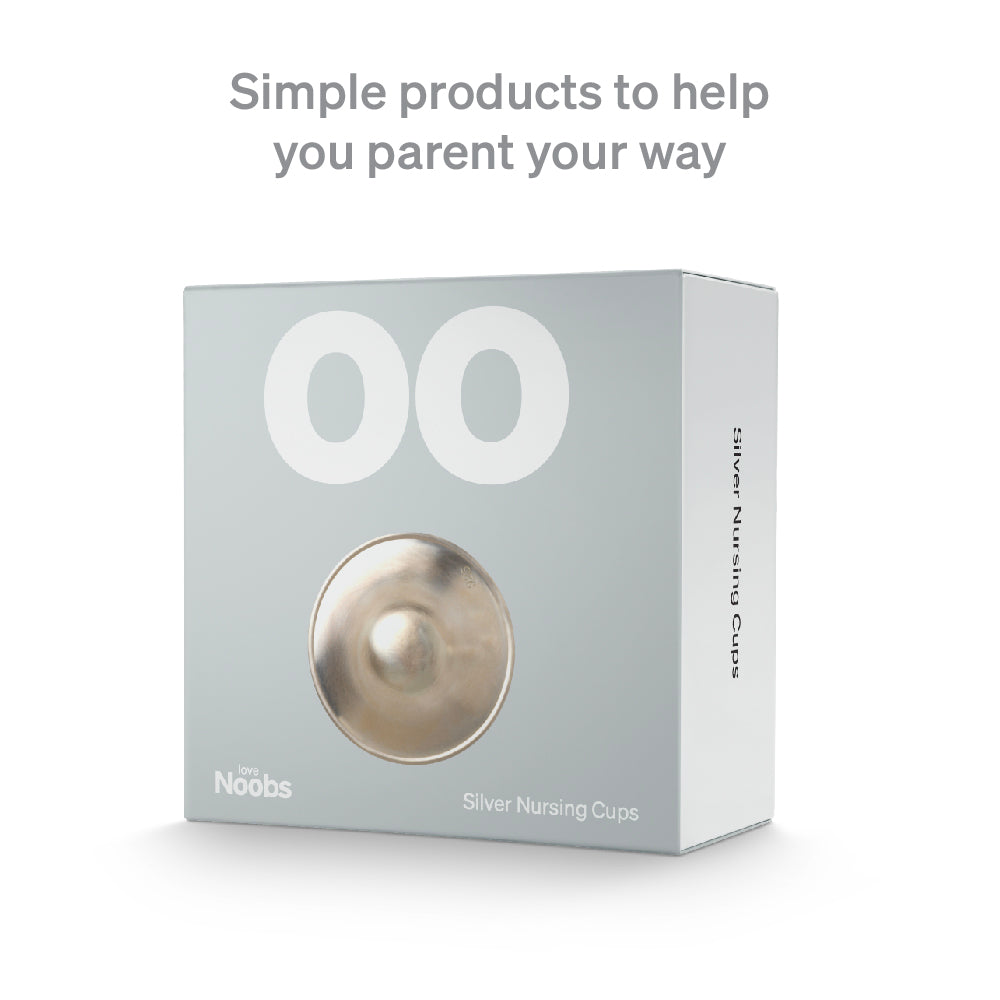 Teether
Teething can be hard times for Little Noobs. Our Teether is the relief they need! Simple, effective and designed for their little hands.
View full details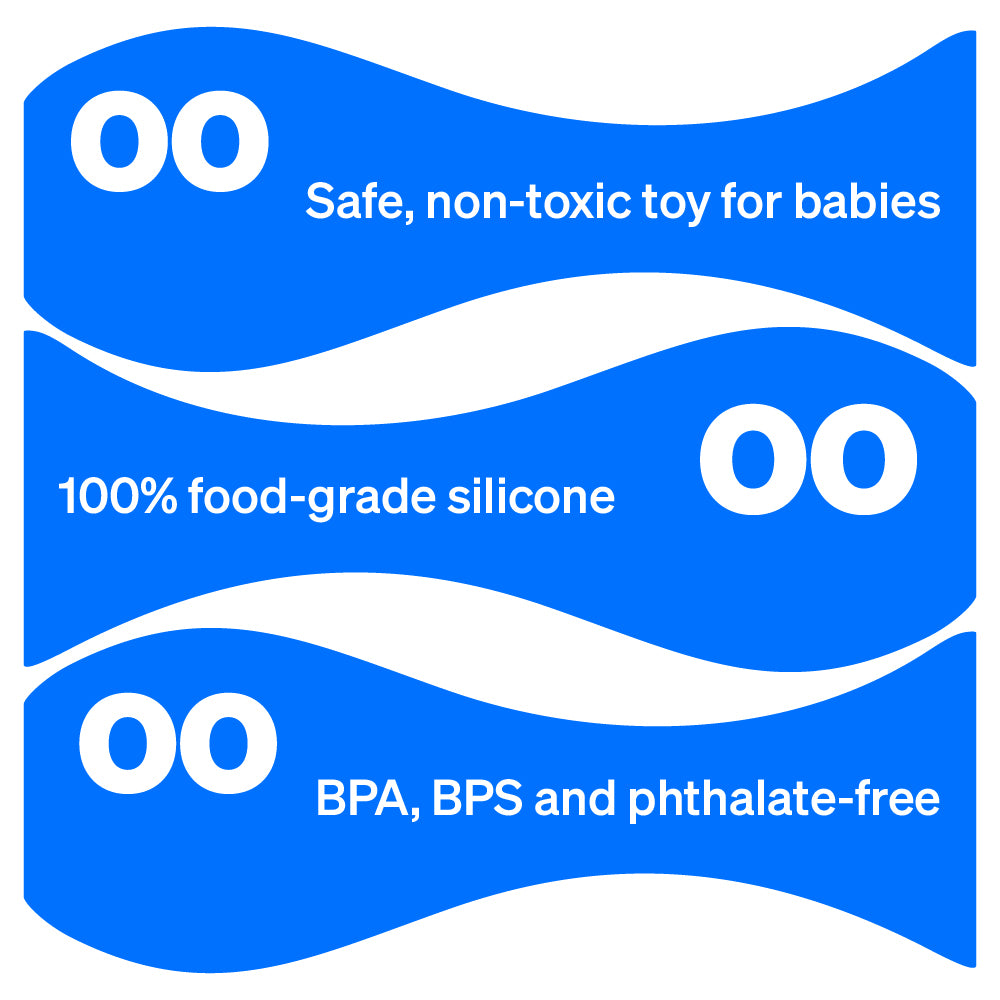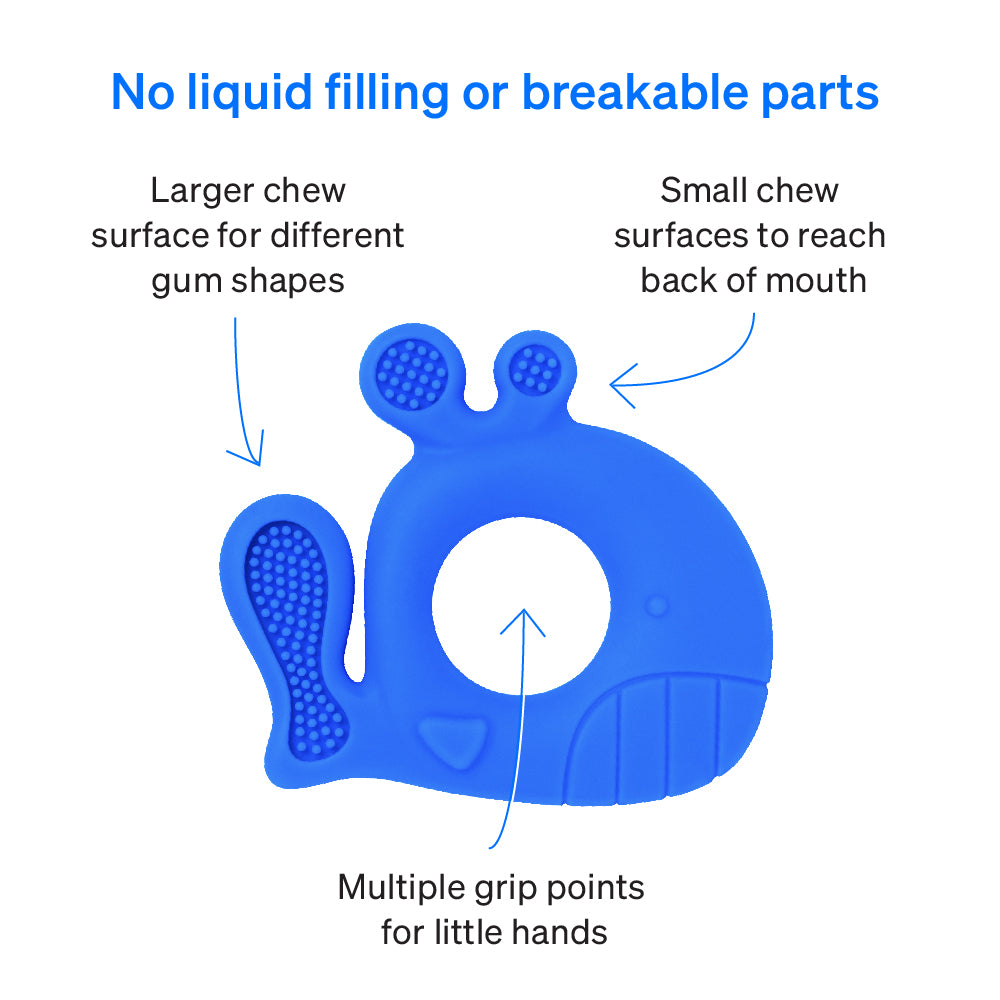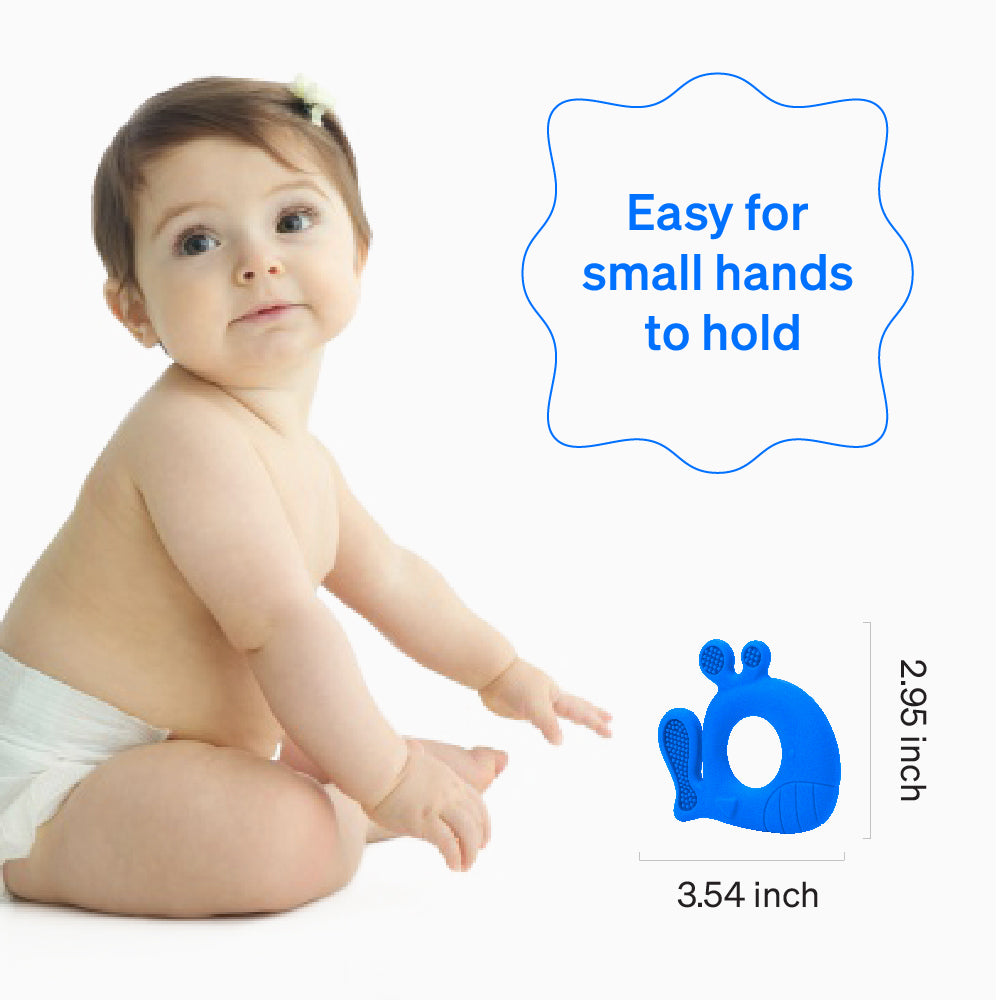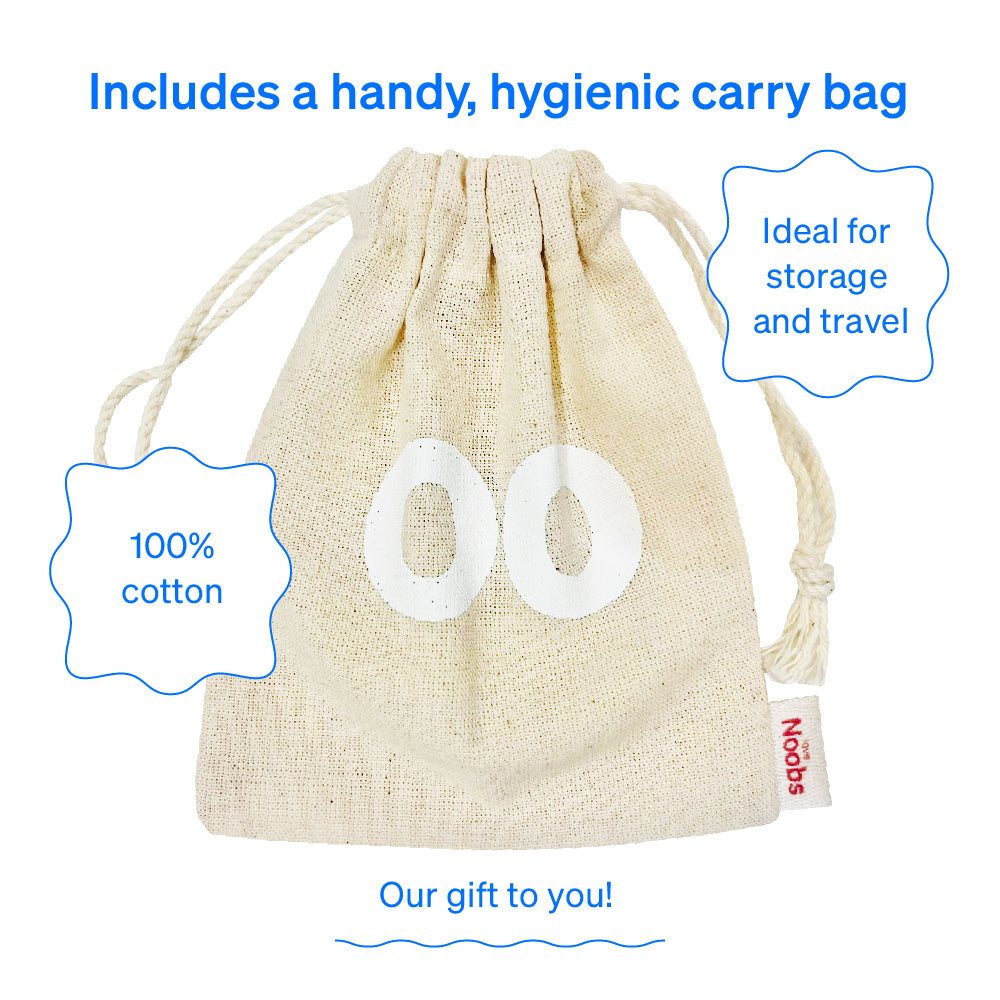 Training Toothbrush
Starting oral care habits can be challenging for Little Noobs. Our Training Toothbrush is the first step they need. Safe, simple and designed for little hands.
View full details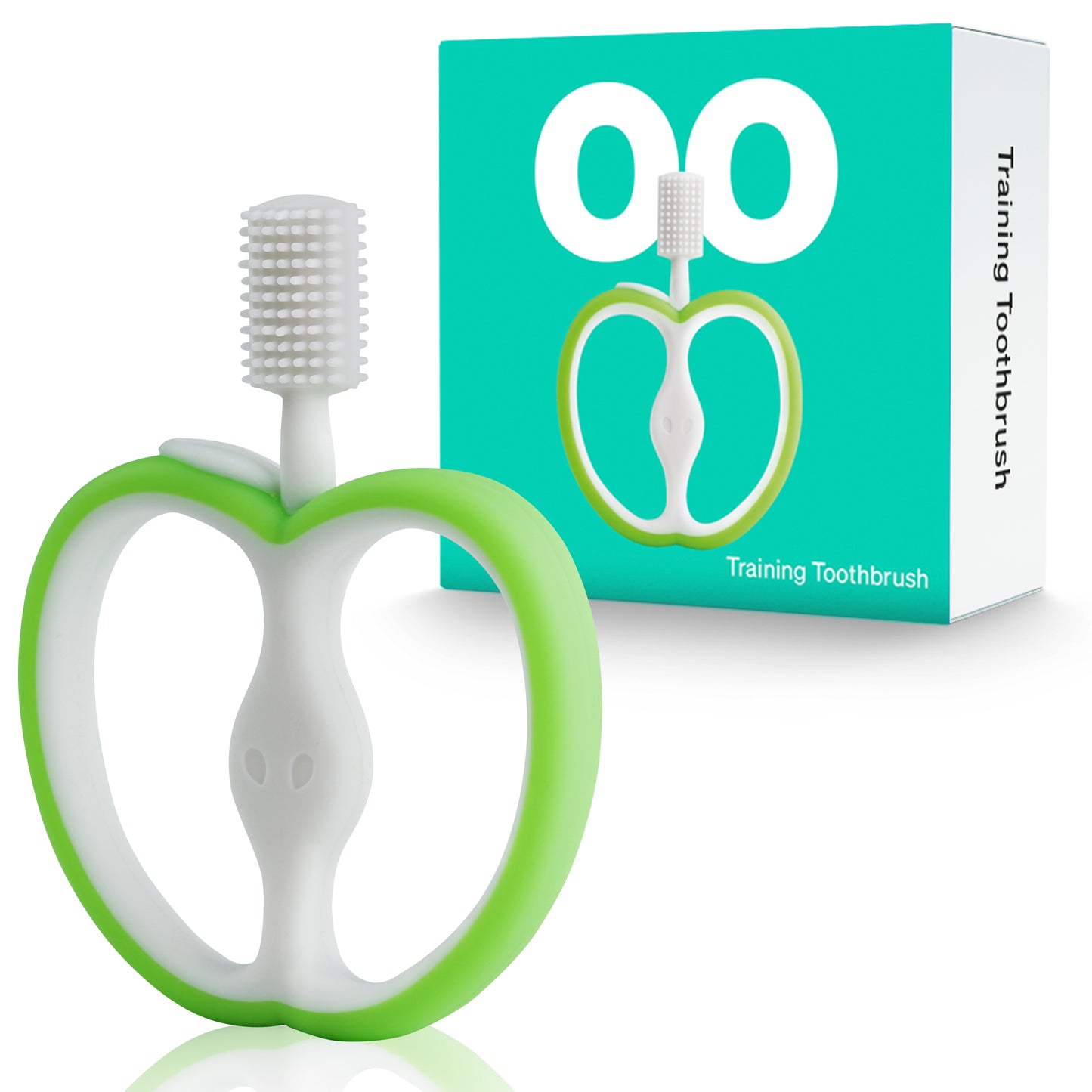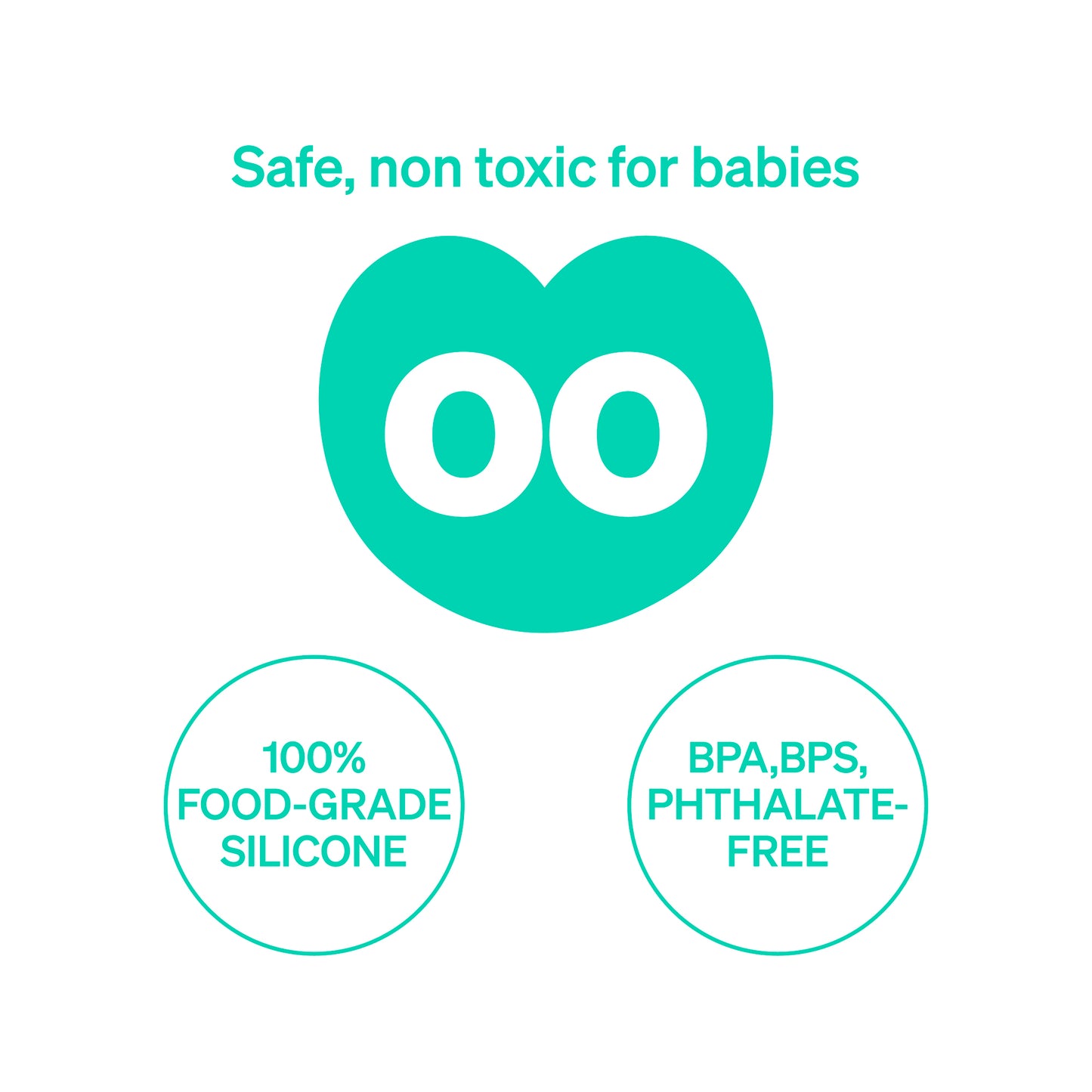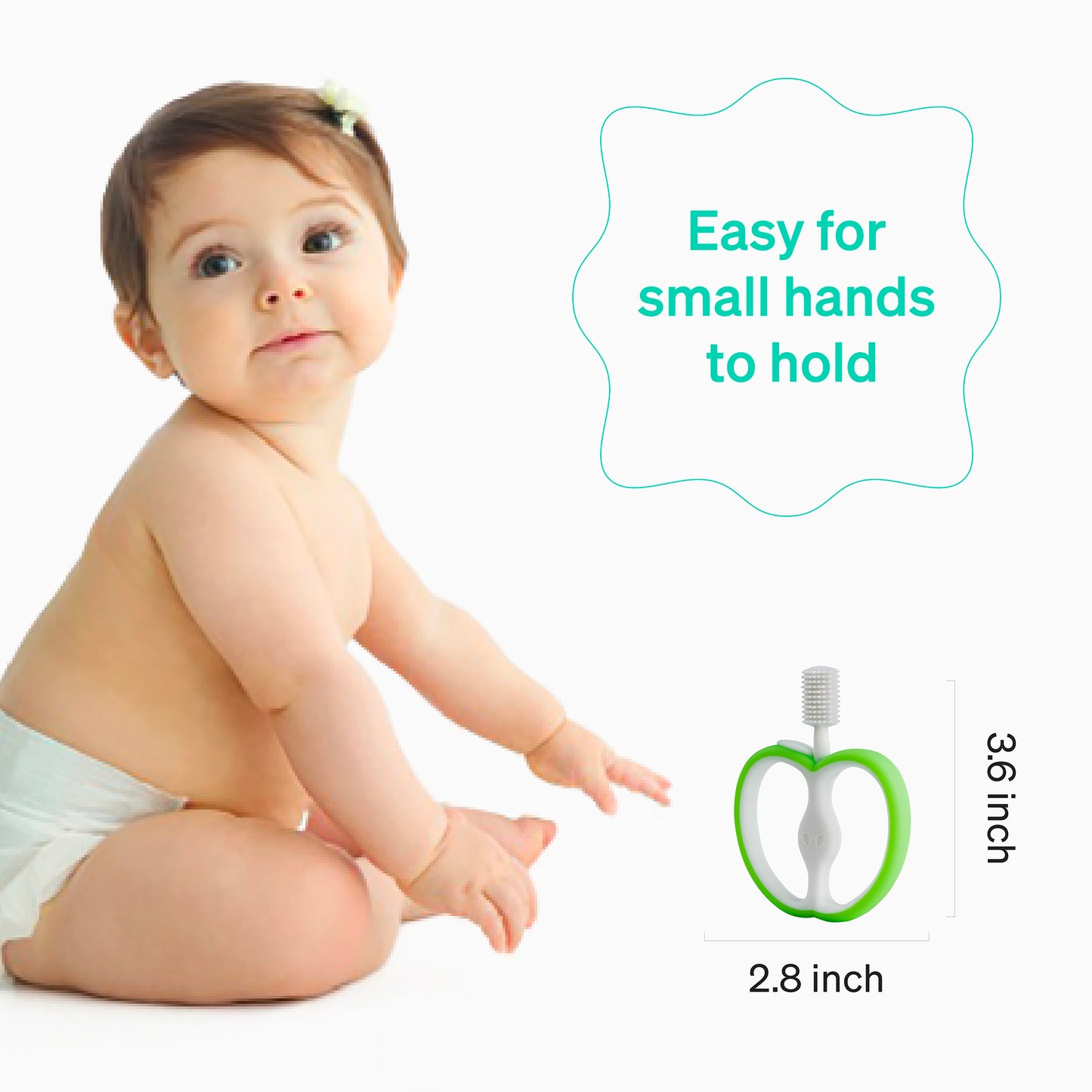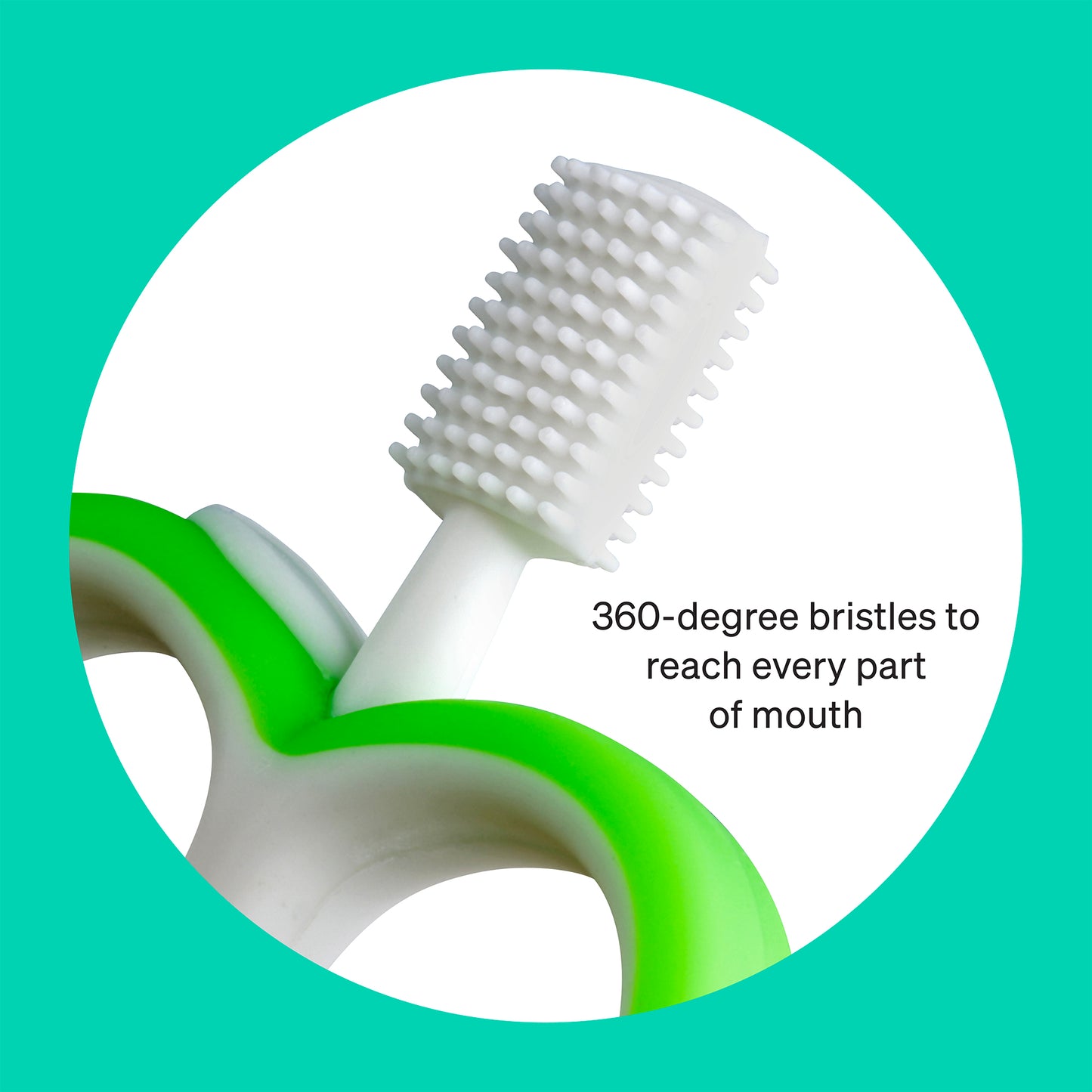 Head to Toe Brush
Cradle cap might be common but still no fun. Our Head to Toe Brush is the relief Little Noobs need. Our comfortable, soothing brush is simply designed with different textures to gently massage the whole body.
View full details